How Can AnewCare Benefit Me?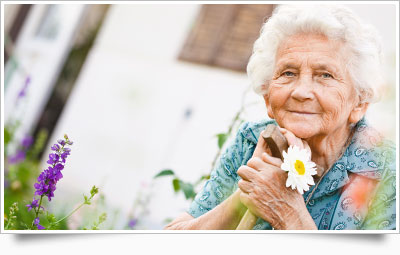 We believe that the relationship between you and your physician should be a partnership. AnewCare provides the means for you to have more control over your health care. You can improve outcomes when you take an active role in your own health; we give you the tools, resources and people necessary to ensure that you make the right decisions.
AnewCare is based on the philosophy that more information and cooperation will lead to healthier patients and communities. We take a proactive approach to your health through care reminders, education, and extended support for patients transitioning home from the hospital. You should not have to experience fragmented care, as we understand how hard it can be to deal with lost medical charts, duplicate procedures, or sharing the same information over and over again with different doctors.
As an AnewCare Collaborative member, one of the benefits you get is a newsletter mailed to your home. The bimonthly newsletter is full of valuable health-related information and keeps you up-to-date with the happenings at AnewCare. You can also access the newsletters by clicking on the links below.