What Should I Do Now?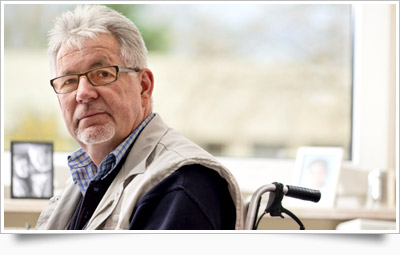 You do not have to do anything. Your Medicare benefits have not changed and you will still receive your benefits through Original Medicare. You are still free to choose from any health care provider who accepts Medicare. There are absolutely no extra costs to you.
To help you get the best coordinated and highest quality of care, Medicare will share certain information about your medical care with us, including medical conditions and visits to the doctor.  This is important to help us keep up with your medical needs and track how well we are doing to keep you healthy and helping you get the right care.  Your privacy is important to us and all of your medical information is kept private; however, if you do not want Medicare to share your medical information with us, you can tell them this by calling 1-800-MEDICARE (1-800-633-4227).  TTY users should call 1-877-486-2048.  Unless you take this step, your medical information will be shared automatically with us for purposes of care coordination and quality improvement.  Additionally, if you are now getting or received treatment in the past for alcohol or drug abuse, Medicare will not share any of this type of information about you with us unless you give Medicare your written permission to do so.